Post by inhorto on May 2, 2020 5:16:36 GMT
First Government of Banduria

Ensuring prosperity, promoting small businesses, protecting Bandurian democracy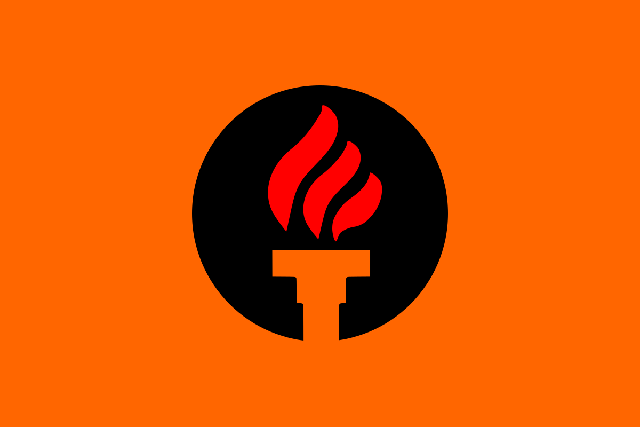 Democratic Party|Democratische Partij|民主党

---
WELCOME TO THE FIRST GOVERNMENT OF BANDURIA, composed of a coalition between the Unity and Consolidation Party (UCP), the Reform Party (RP), and the Democratic Party (RP). Members of the government, the various cabinet ministers and the two secretaries of state, were selected by Prime Minister Joseph Yu (UCP) pursuant to his duties as outlined in the Government Establishment Act. Prime Minister Joseph Yu was nominated by Speaker of the House Kathiravan Ramasubramanian (TMK) on 30 April 2020 and determined to hold the confidence of the House on 1 May 2020. He is expected to serve until 1 July 2020.

Members of the Government of Banduria were selected among the three parties that form the governing coalition. They were chosen to reflect:
A broad range of ethnic and religious groups that would accurately represent the richness of cultural, ethnic and religious diversity of Banduria
A spectrum of different beliefs and viewpoints that would help foster debate and consensus-building.
The common interests of each political party.
Cabinet of Joseph Yu
Prime Minister

-

Joseph Yu (UCP)



Finance Minister

- Rutger de Vries-Lau (UCP)

-

Finance

- Treasury

- Fiscal policy

- Banking

- Budgeting

Deputy Finance Minister and Secretary of State for Business and Commerce

-

Willem van Aldenkamp (RP)

- Business

- Commerce

- Tax reform

Foreign Minister - Rosemarije So (RP)

- Foreign affairs

- International Trade

- Customs

Defense Minister - Yazhu Zhang (DP)


- Armed forces

Interior Minister - Susilo Raja Tirta Sri (UCP)


- Public security

- Policing

- Justice

- Immigration

- Local government

Public Services Minister - Willem Dirksen (UCP)


- Healthcare

- Education

- Labor

- Welfare

- Employment

- Infrastructure

- Housing and urban development

Civil Administration Minister - Yang Kang (DP)


- Civil service oversight

- Digitization

- Environmental regulation and protection

- Energy

- Individual Freedoms